Discover the latest updates in the world of forward-thinking investment banking.
News
JD Merit is thrilled to once again be recognized among the Top 25 Lower Middle Market Investment Banks. We're honored to serve so many clients by delivering market-leading outcomes.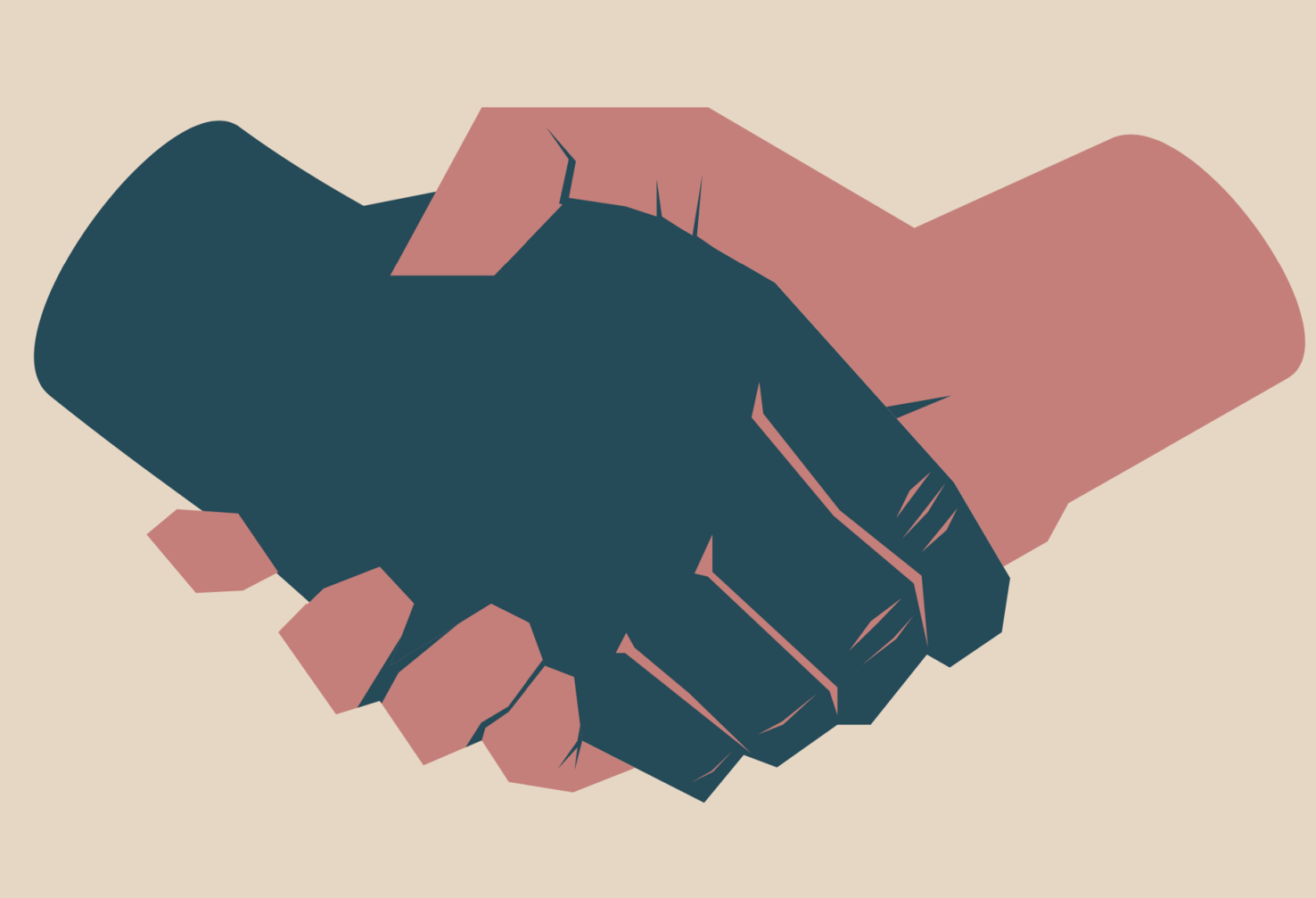 M&A deals nationally and globally last year were the highest on record, with tech as the leading sector.
Not only do we survey our clients anonymously, but we also survey buyers of our clients' companies.
Our CSO and former SaaS entrepreneur Drew Goodmanson led an M&A panel discussion for entrepreneurs on what it takes to build a valuable company and achieve a sale.
Each of the selected senior-level executives demonstrated success and accomplishment during the last 24 months along with leadership in their organizations, while impacting change within their communities.
What an honor to see our Chairman, Joseph Durnford, on the list of finalists for Investment Banker of the Year from D Magazine. Well deserved recognition for Joe, who has served this industry for over 30 years and helped create incredible outcomes for so many clients.